New York City, NY
Topical Meeting
2022 Annual Risk Meeting, co-hosted with Morgan Stanley
Our campus is closed to the public for this event.

Society is experiencing rapid change within a number of coupled systems. Shocks from COVID, climate change, and new technologies are leading to regime shifts in our financial, supply, energy, belief, political, institutional, and international systems. Some have argued that this constellation of changes has created a moment reminiscent of the 1970s. The interdependencies among these systems have frustrated reductionist methods and disciplinary projects that seek to understand and predict patterns of change by examining individual systems in isolation.
For strategists and decision-makers, periods of increased change are among the most exciting, and offer outsized opportunities. Complexity-based views of social systems highlight the processes and mechanisms that underlie change. Trends, phase transitions, and cycles are among those categories of change most relevant to our current situation.
Trends are the most intuitive type of system-level change. They show consistent directionality over time and can often be forecast with some degree of near-term accuracy.
Phase transitions are fast and radical changes at the global or system level, and often associated with very small changes at the local level. In their most extreme form, phase transitions are associated with emergent regularities that are not predictable from an understanding of a system's parts.
Cycles describe regular fluctuations in macroscopic observables that can arise from both endogenous processes and exogenous drivers. Like trends, they are more easily modeled and predicted.
This event, SFI's first in-person Risk Meeting since the start of the pandemic, will survey our understanding of these three processes of change in a number of complex coupled systems. Particular emphasis will be placed on those factors and processes - natural and engineered - that dampen, disrupt, or accelerate trends, phase transitions, and cycles.
Agenda
08:00 AM - 08:30 AM
Breakfast
08:30 AM - 08:45 AM
The Complexity of Change
David Krakauer
SFI President and William H. Miller Professor of Complex Systems
08:45 AM - 09:30 AM
Timescales, Transitions, and the Complex Climate
Daniel Schrag
SFI Science Steering Committee, and External Professor; Professor of Geology, Environmental Science and Engineering at Harvard
09:30 AM - 10:15 AM
Political Performance and Regime Change in Russia, Ukraine and Beyond
Jessica Pisano
Associate Professor of Politics at The New School for Social Research
10:15 AM - 10:30 AM
Morning Break
10:30 AM - 11:00 AM
Ergodicity Broken, Inequality Up, Interest Rates Down, and Now What?
Ole Peters
Fellow at the London Mathematical Laboratory, and External Professor at the Santa Fe Institute
11:00 AM - 11:45 AM
How New Technology and Ancient Social Psychology Destroyed the Tower of Babel Around 2014
Jonathan Haidt
Social Psychologist at New York University's Stern School of Business
12:45 PM - 1:30 PM
Resistance to Control: What can we learn from Regime Shifts, Covid and Climate Change?
Katrin Schmelz
Behavioral Economist and Psychologist at Konstanz University & the Thurgau Institute of Economics, and incoming (2023) SFI EPE Omidyar Fellow
1:30 PM - 2:15 PM
Complexity and Regime Changes in the International System
Niall Ferguson
Milbank Family Senior Fellow at the Hoover Institution, Stanford University, and Senior Faculty Fellow of the Belfer Center for Science and International Affairs at Harvard University
2:15 PM - 3:00 PM
Wrap Up Discussion
2:15 - Niall Ferguson, Ian McKinnon, Bill Miller, and Toby Shannan
2:40 - Katherine Collins, Bill Gurley, Michael Mauboussin, Daryl Morey, and Caryn Seidman-Becker
3:00 PM - 4:00 PM
Reception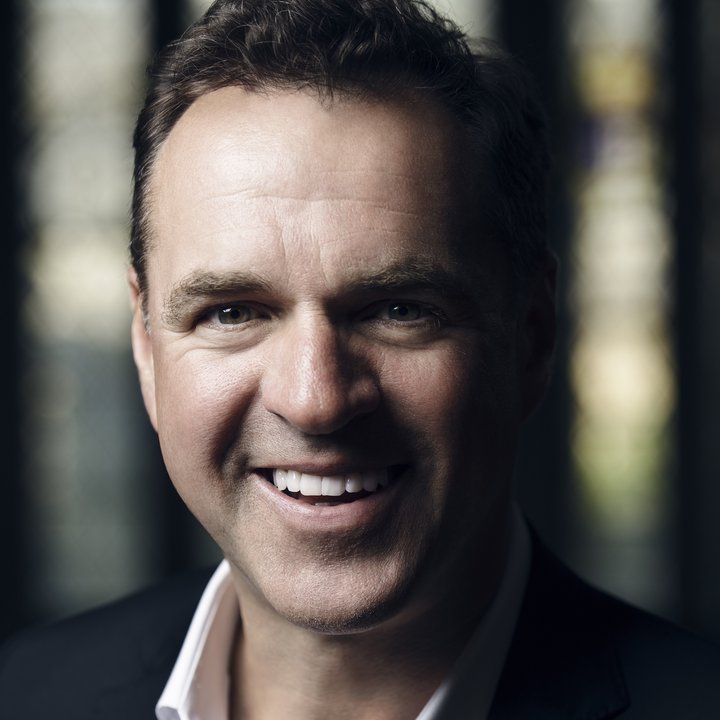 Niall Ferguson
Milbank Family Senior Fellow at the Hoover Institution, Stanford University, and Senior Faculty Fellow of the Belfer Center at Harvard University
Geoffrey West
Past President, Shannan Distinguished Professor, and Science Steering Committee Member at the Santa Fe Institute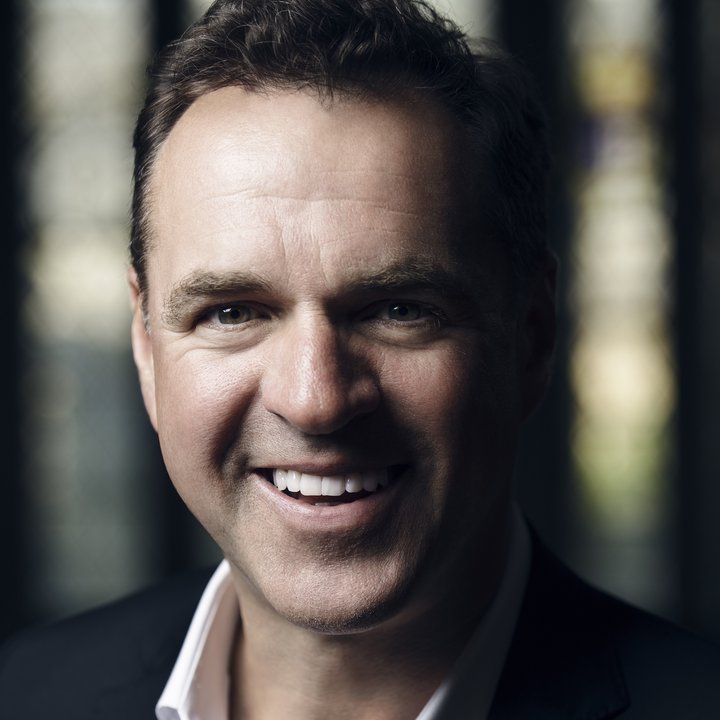 Niall Ferguson
Milbank Family Senior Fellow at the Hoover Institution, Stanford University, and Senior Faculty Fellow of the Belfer Center at Harvard University
Jonathan Haidt
Social Psychologist at New York University's Stern School of Business
David Krakauer
SFI President and William H. Miller Professor of Complex Systems
Ole Peters
Fellow at the London Mathematical Laboratory & External Professor at SFI
Jessica Pisano
Associate Professor of Politics at The New School for Social Research
Katrin Schmelz
Complexity Postdoctoral Fellow Santa Fe Institute
Daniel Schrag
SFI Science Steering Committee, and External Professor; Professor of Geology, Environmental Science and Engineering at Harvard
Geoffrey West
Past President, Shannan Distinguished Professor, and Science Steering Committee Member at the Santa Fe Institute